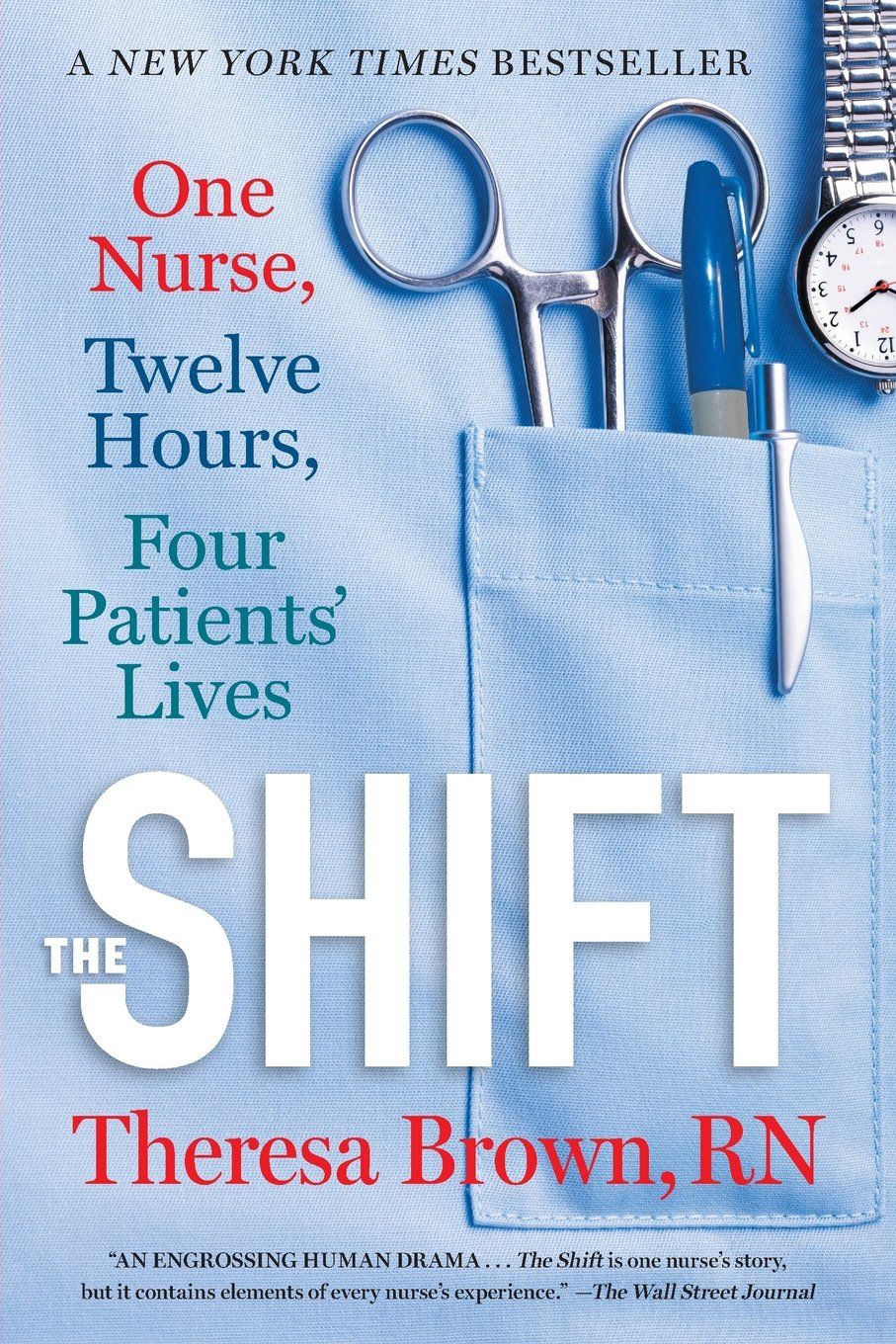 The Shift by Theresa Brown, RN; Algonquin Paperbacks
We recommend this book—for healthcare providers, for patients, for residents of LTC facilities and for families of all the above.  This is not our typical read or recommended book, but it is instructive for all of us involved in healthcare. 
Ms. Brown is an RN, as a chosen second career after teaching English at Tufts University.  I am glad she chose nursing and has stuck with it even while indulging her writing passion.  Ms. Brown is a contributor to the NY Times, the WSJ, CNN and other news sources, as well as the American Nursing Association.  She writes beautifully here about her craft and calling.